FRIENDS ARE FOR WORKING OUT WITH
Discover a tight-knit community of coaches and members who are here to coach and support you. Get in touch to organize a free trial session to come down and see what we are all about.
MORE THAN A GYM.
MORE LIKE A FAMILY.
We know that joining a gym can be overwhelming. We also know that if you give us the opportunity to support you in your fitness goals, that years from now you will look back on this moment and know it was the best decision you ever made. You will have found more than a place to workout, you will have found a family! Sounds cheesy, I know, but that's what it's like to train here. When you step into our facility for the first time you'll find that our community of inspiring coaches and members are invested in your journey from day one.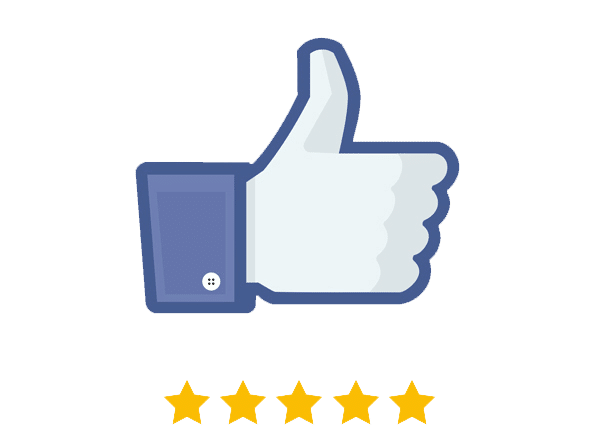 5.0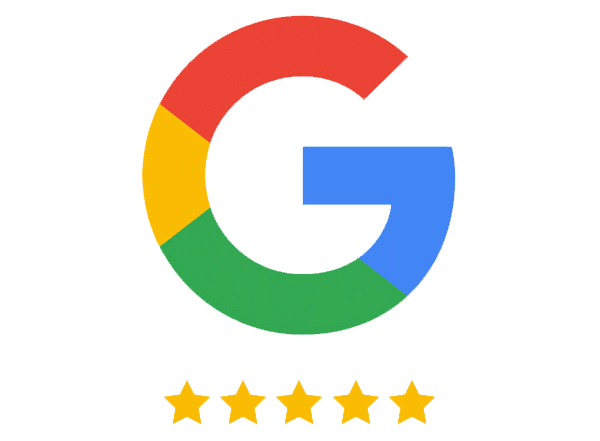 5.0